Drag & Drop Kanban Board
Generate leads and track the stages of your opportunities through a drag & drop kanban board.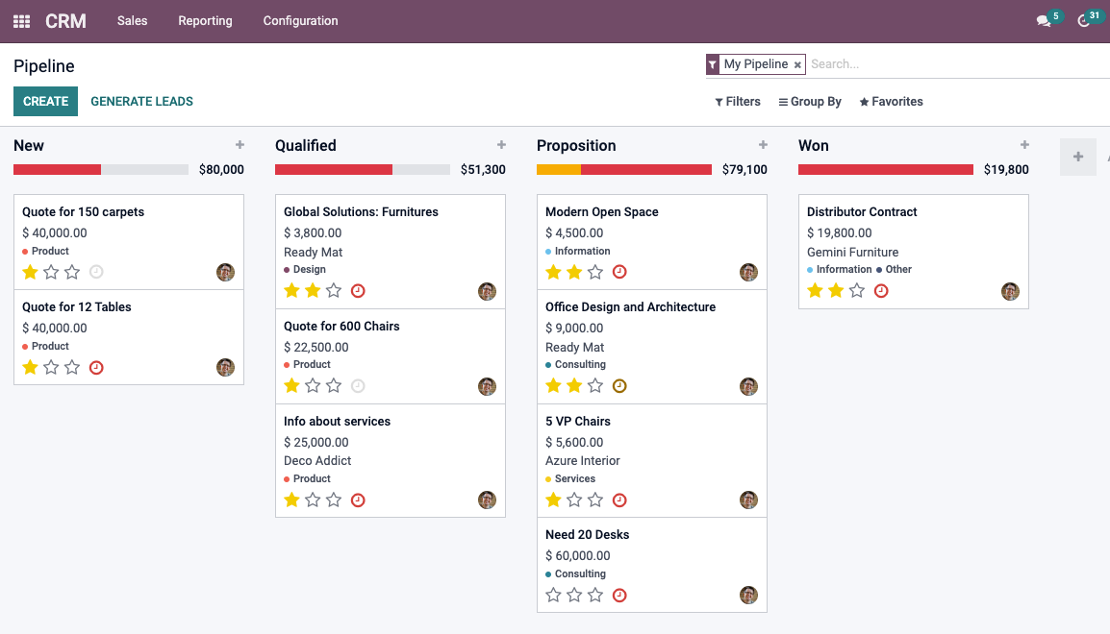 Get more done in less time
Schedule activities based on your sales scripts: calls, meetings, mailing, and quotations. Get all the information you need, directly on the opportunity: website pages viewed, mail received, etc.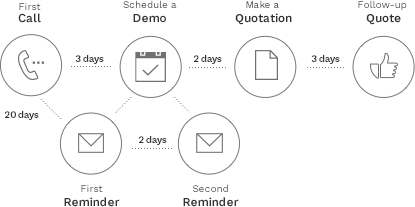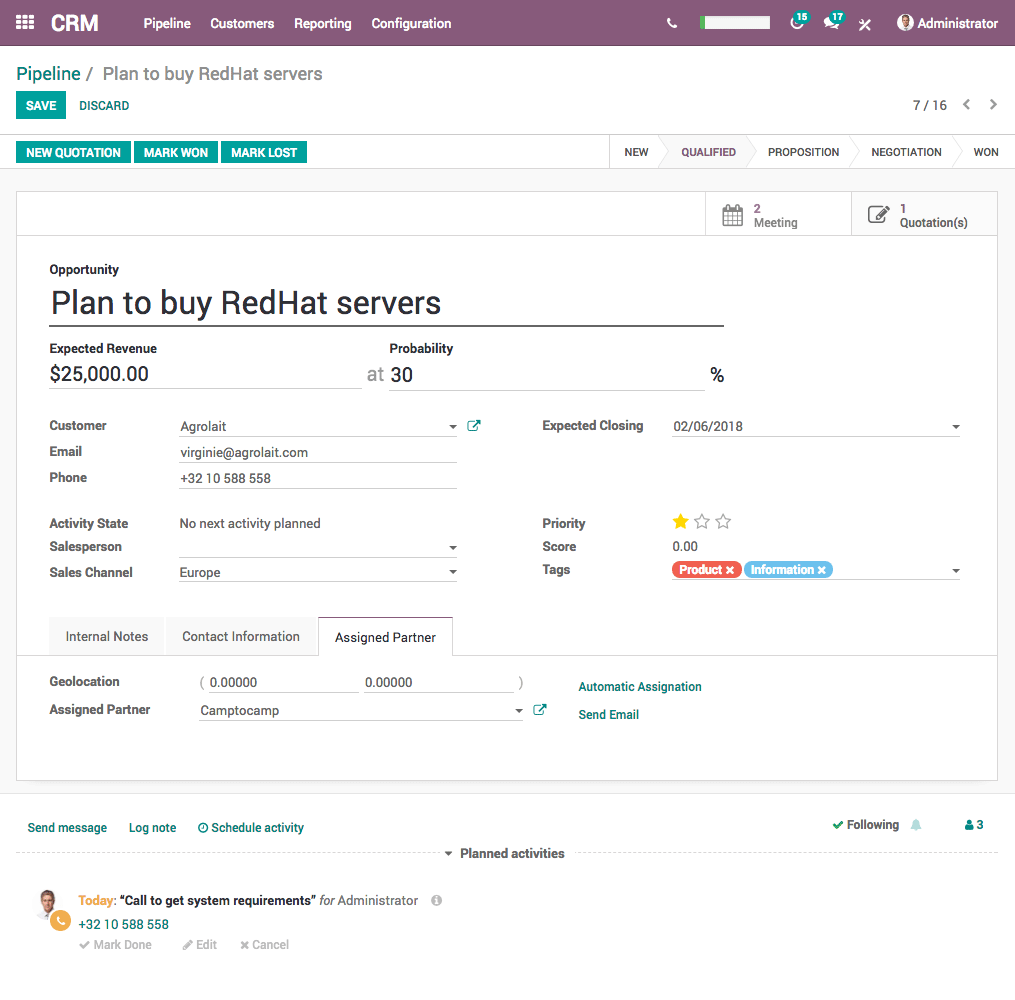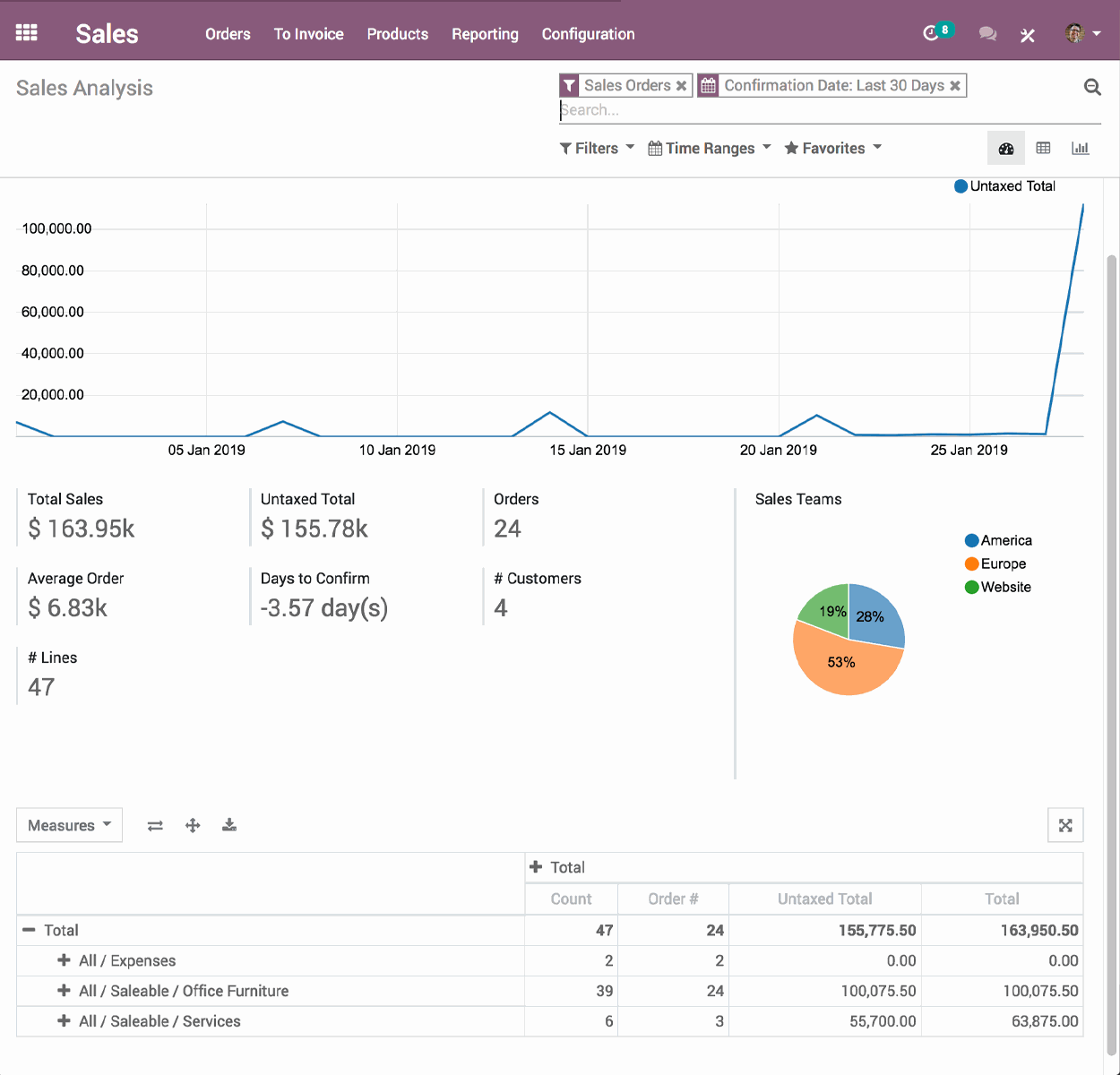 Real-time Overview
Easily review your performances & next activities.
Know exactly how you perform compared to your monthly targets.
Organize your work based on your scheduled next actions.

Do you have a similar requirement?
Let us know how we can help.