Digital Advertising
Lorem ipsum dolor sit amet, consectetur adipiscing elit

Programmatic Advertising
Find and reach the right audience with data-driven display, mobile, and video traffic platforms.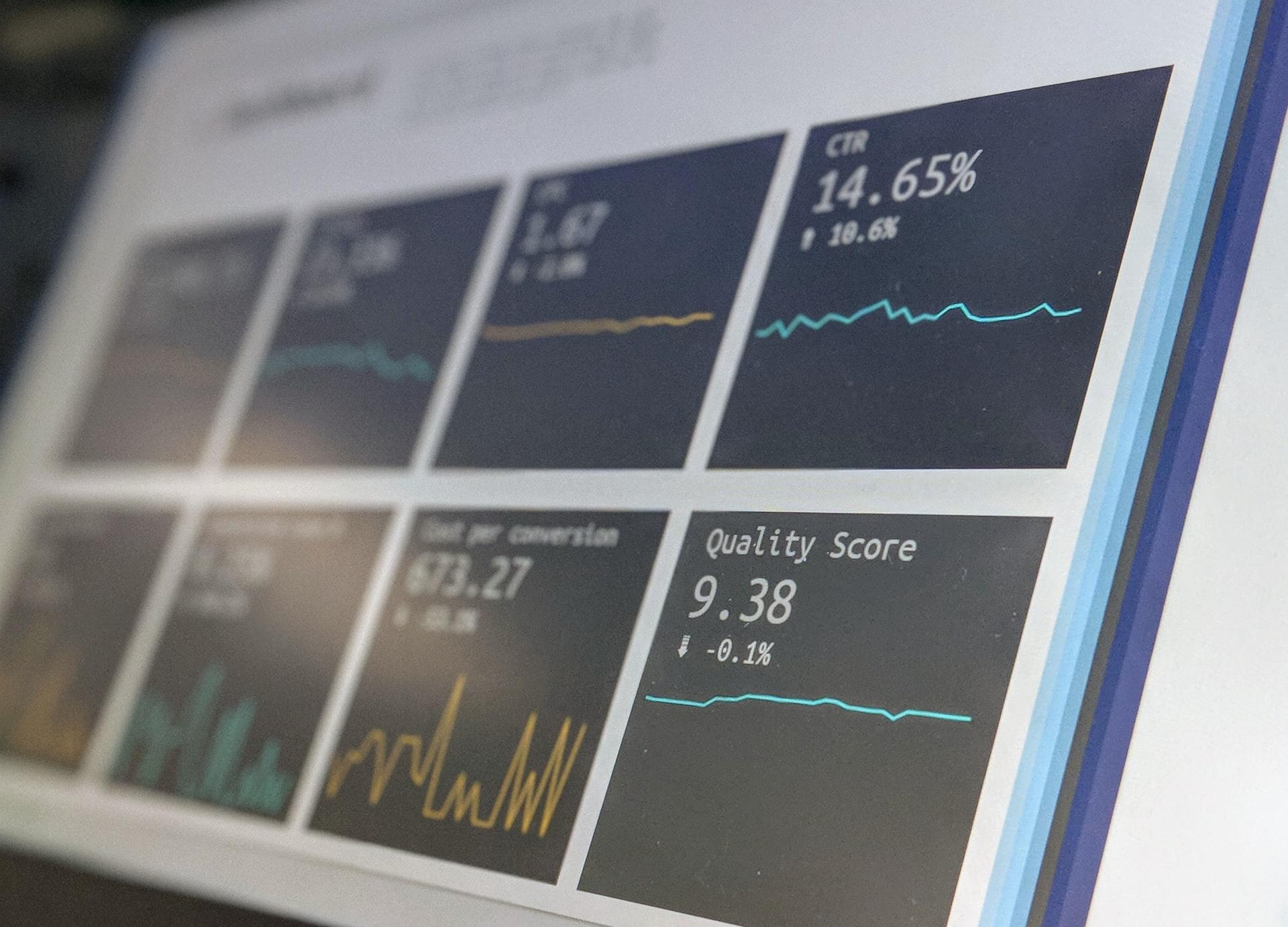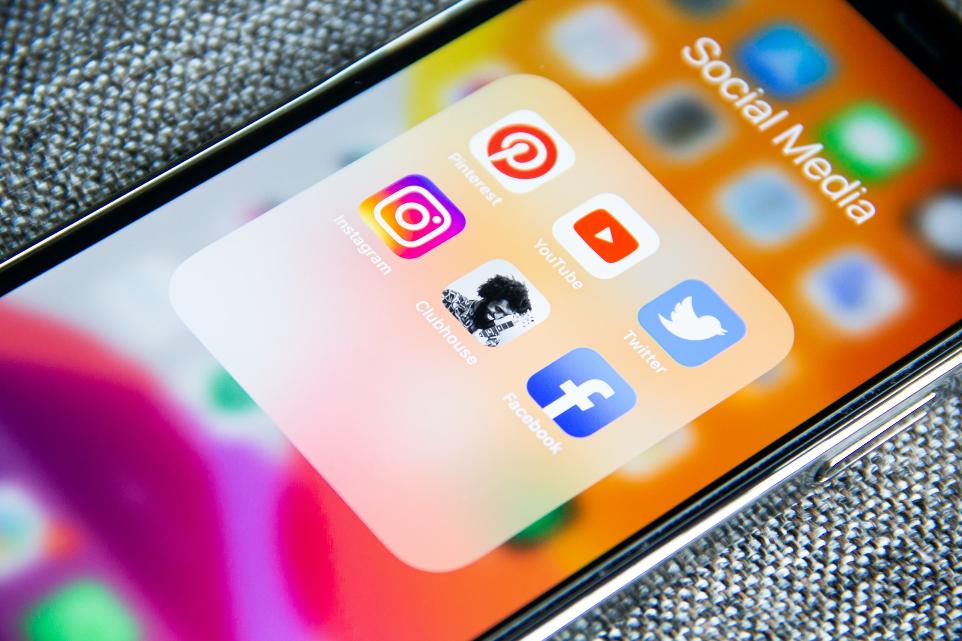 Social Media Channel Growth & Monetization
We help boost your influence on YouTube, Facebook, Twitter, and Tiktok to grow active and engaged social media followers and maximize revenue potential in these channels.
Talent Partnerships
We ensure that talents are bale to thrive in the digital world by managing their social media accounts and creating entertaining content.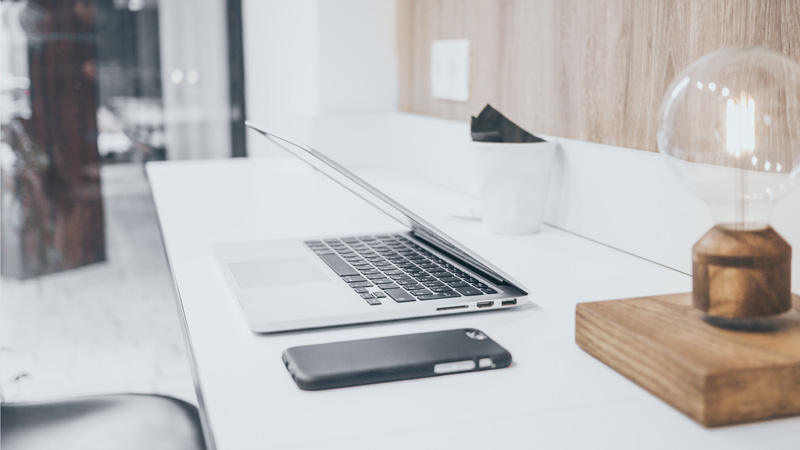 Do you have a similar requirement?
Let us know how we can help.