Web Development
Lorem ipsum dolor sit amet, consectetur adipiscing elit

Web Development
We develop brand interactive and user-friendly website and web applications, helping you navigate through the digital world with streamlined applications that will be suited to your organizational needs and processes.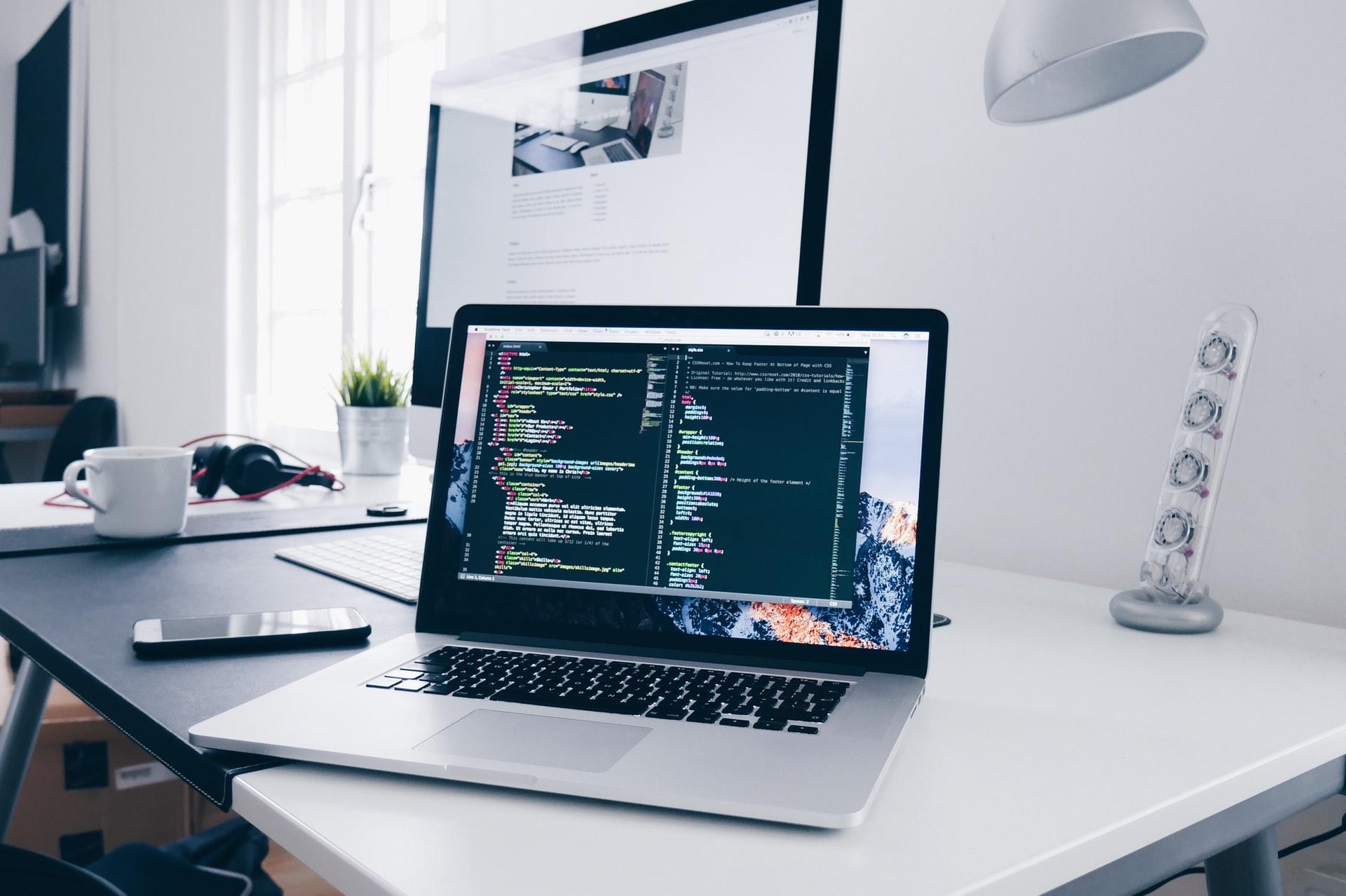 Some of our clients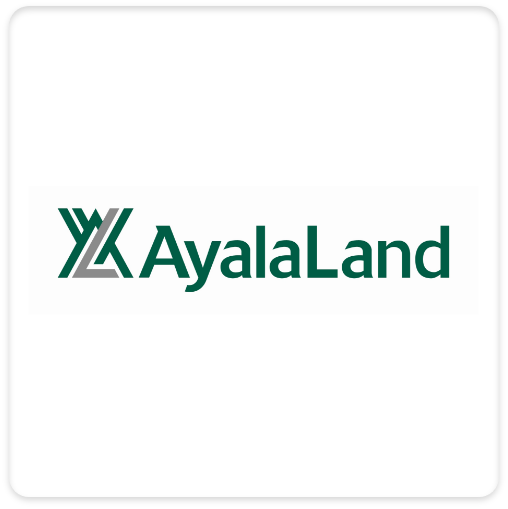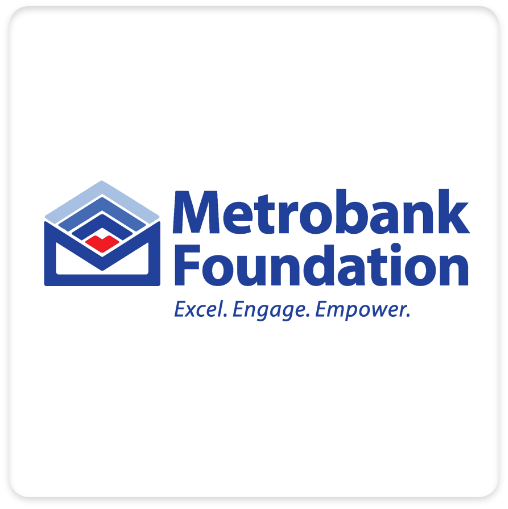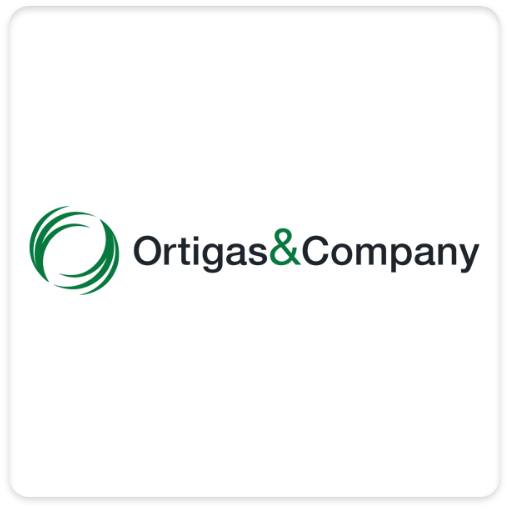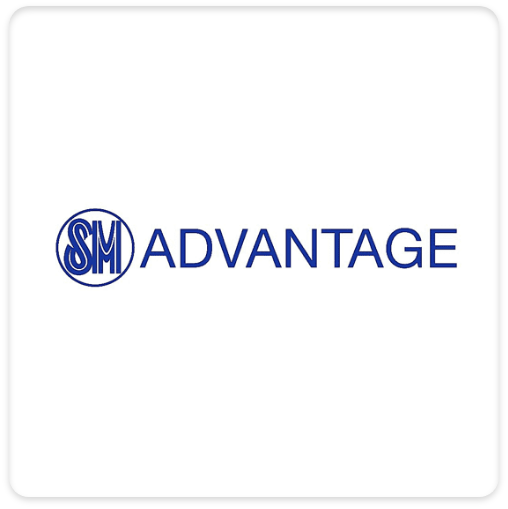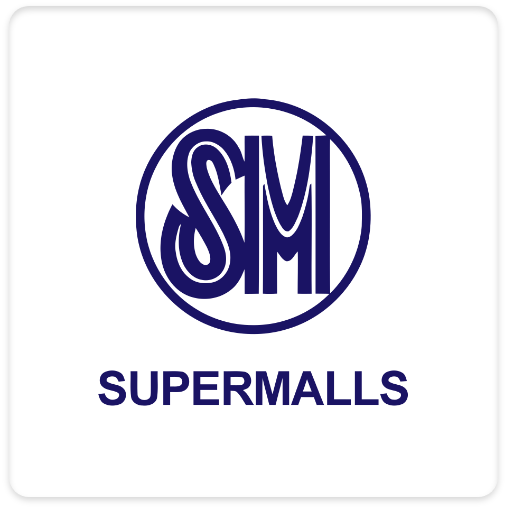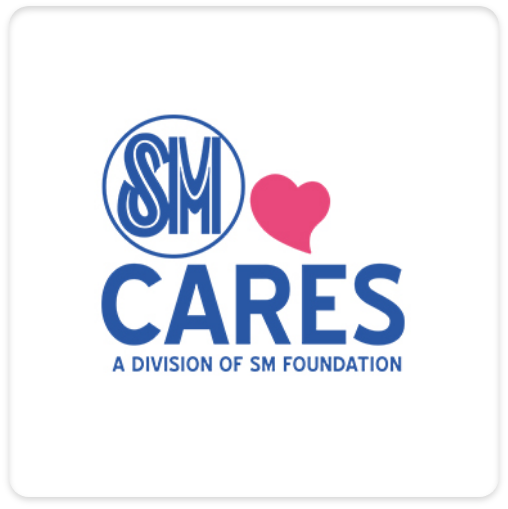 Customized Web Applications
Do you have a similar requirement?
Let us know how we can help.